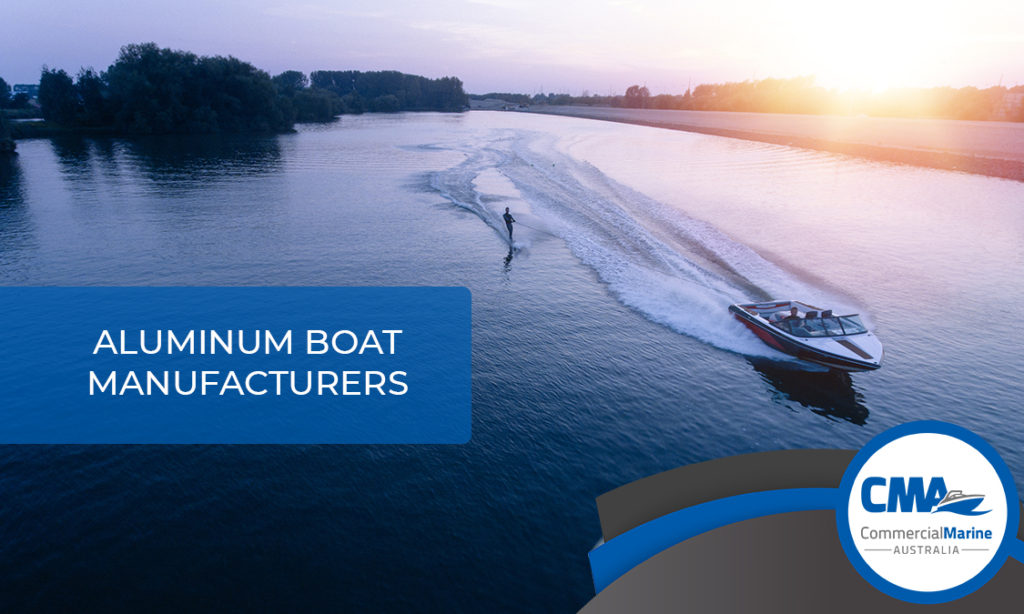 Do you enjoy boating with friends? Have you ever experienced the fun of boat parties or rafting up with friends? If yes, you might know the basic procedure as well as some special concerns to ensure the best results. However, for those relatively new to rafting up boats, these tips and concerns can help them avoid hassles during the fun time.
Never prefer rafting next to a beach. If you are planning to have fun with friends on a beach, rafting up boats is not a good idea. That's because people might be inside the water and rafting could cause trouble.
Don't cut close to the raft's stern side. The reason for avoiding this is the same as people might be swimming there.
Don't go fast through the raft of boats. Large wakes can be harmful to boats and damage them, ruining all the fun even if you have properly tied them all together.
If there are inexperienced occupants on your boat, warn them before starting the tying up procedure. Many occupants (new to rafting) might get their body parts pinched within two boats while trying to experience rafting out of curiosity.
After you have tied boats together, try to reduce the use of engines and generators. Those might generate fumes that will trouble other boaters.
Thus, keeping these concerns and tips in mind will help you enjoy your time together while minimizing harms and worries. What will enhance your boating experience is choosing the right boats from reputed aluminium boat builders in Queensland.