Now that you know the most common budgeting mistakes to avoid, it's time to share our advice on how to stick to your wedding budget!
1). Be realistic about how much you're going to spend. When you're starting out in wedding planning, it's easy to tell yourself that you'll be extremely thrifty, or negotiate lots of amazing deals, but, as we mentioned earlier, very few couples actually spend less on their wedding than they'd like to. However, It would be highly recommended to get help from the experts for finding wedding venues in wales via https://www.decourceys.co.uk/weddings.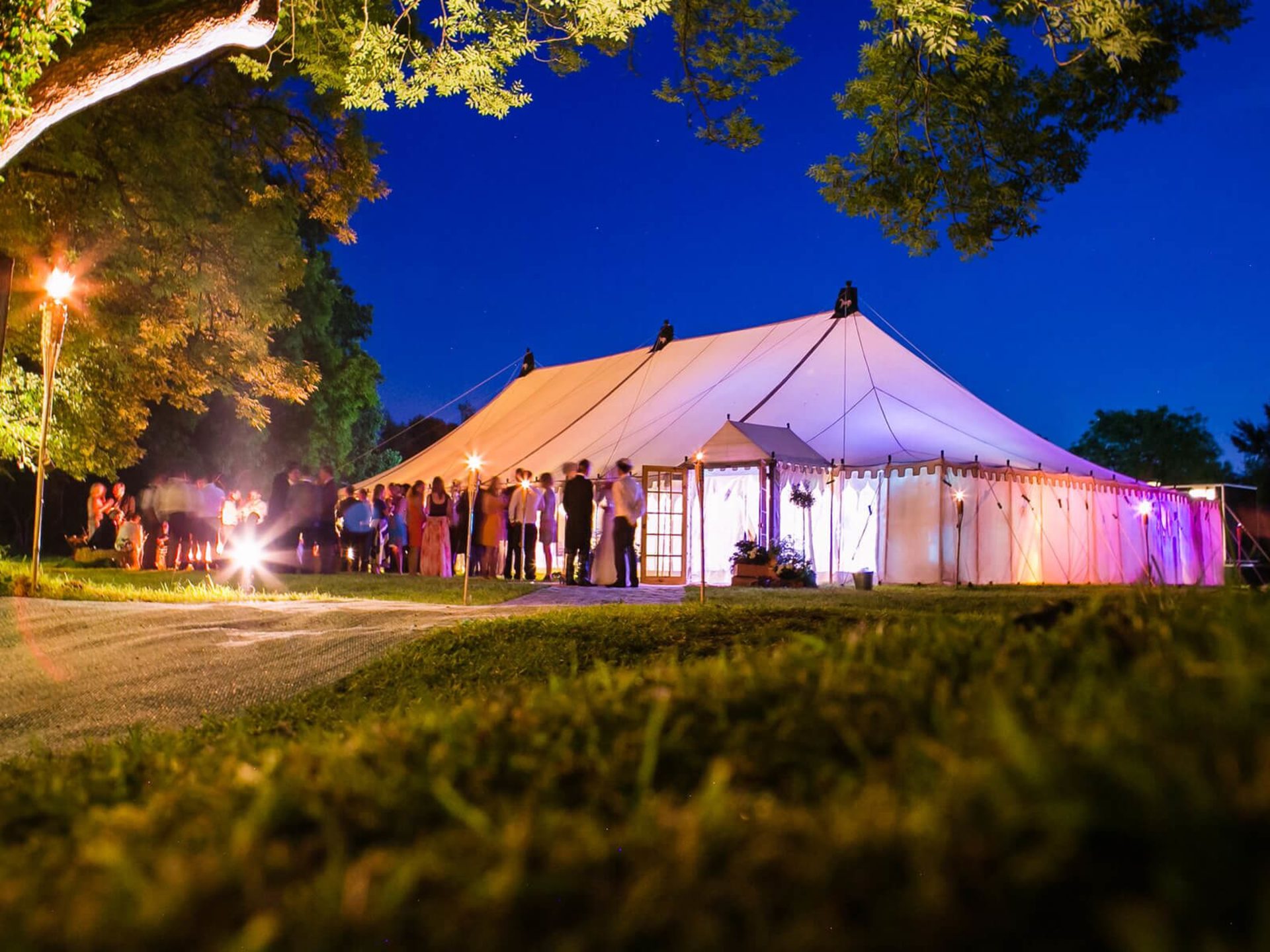 The best way to set yourself up for success in wedding budgeting is to be pragmatic about the kind of wedding you want to pull off, and how much it will reasonably cost.
2). Be realistic about how much money you've got. We often hear from couples who overestimated the figure they were able to save, which is a stressful position to find yourself in a few weeks out from your wedding. 
3). Keep referencing your priorities. We mentioned this briefly already, but having your priorities written down in black and white can be really helpful when making budgetary decisions. Ask yourself, "Is this expense necessary to satisfy our priorities?
4. Find a budgeting system that works for you. Some couples love an Excel spreadsheet, others like to do everything on paper, and others still find apps easier to use. It doesn't really matter how you keep track of your spending, so long as the system works for you and your partner.