Social living shouldn't stop because your loved ones are moving to an assisted living home. In fact, social activities should increase! Studies show that people who live in a community together are happier and healthier.
A Social Life for Seniors
From board games to bowling nights, there are tons of possible activities available for seniors at careconciergene.com/coverage-area! The hardest part is planning and organizing such things, but we'll take care of all that! You and your loved ones just have to relax, hang out, and be willing to enjoy the fun.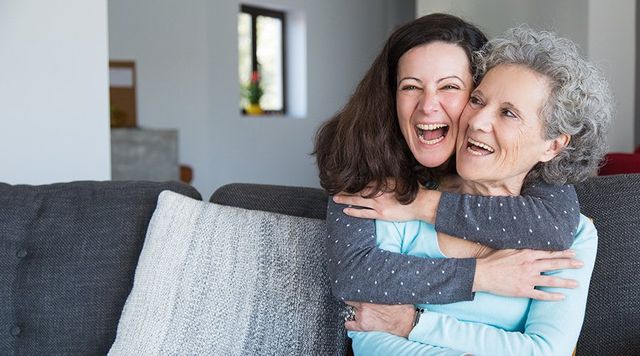 Daily Activities
While living on their own, your loved ones may find it difficult to plan, let alone attend public outings or activities. So, we've taken care of all the hassle stuff for them.
Here's a quick list of some of the activities to look forward to:
Card Game Nights

Film Festivals

Book Clubs

Baking Events

Pet Therapy

Bingo Nights

Arts and Crafts Projects

And so much more!
Making New Friends
Your loved ones have gone through the friend-making process dozens of times by now, and this time may feel like the last. But those negative assumptions don't have to be true.
Making friends in old age can be a blast.
There's tons of life, jokes, common knowledge, and shared experiences between everyone. Seeing that can be difficult though.
Community Dining
Eating around the dinner table alone, night after night can get very lonely. But in an assisted living home, your loved ones never have to eat a meal alone.
People who dine together find more things to talk about and enjoy doing life together more than people who dine alone all the time. Dinning together creates opportunity and sharing a meal with someone is a way to connect and build relationships.